Thank you for your interest in adding EV charging to your hotel
We aim to take all the hassle out of hotel charging by offering a complete solution. From consultation to installation, our expert team deliver it all.
With a fantastic range of chargers from the functional and affordable, through to those requiring stylish chargers for modern hotels. Our commercial range can be configured to work on single or 3 phase supply delivering from 3kW to 22kW. Chat with out friendly experts who will guide you to the perfect range of chargers.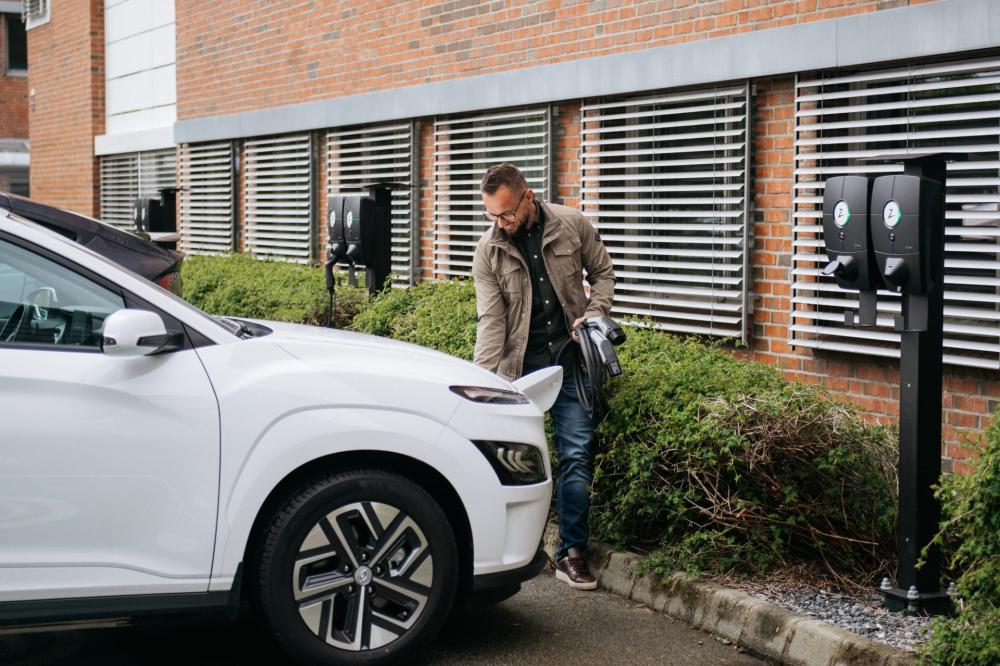 Ask us how you can claim up
to £350 per charge point*
Why contact Charge-M8?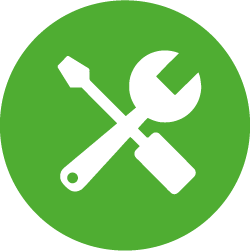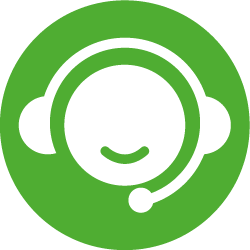 Fast, Professional Installation
OZEV & Manufacturer Approved
Outstanding Customer Service