At Charge-m8.com® we put our customers first.
If you're looking for an EV Charger for the home or office we have just the solution for you, with options to buy outright, lease with full maintenance support or pay in instalments we'll have an option to suit you.
With a great range of EV Charging cables for the most popular EV cars in Europe, we really are a one-stop shop for all your home and office EV Charging needs.
We dispatch Monday to Friday using only Express delivery services, order before 4pm for same day dispatch!
Our offices are open Monday to Friday from 9am to 5pm and we aim to answer all emails within 1 hour, contact us at sales@charge-m8.com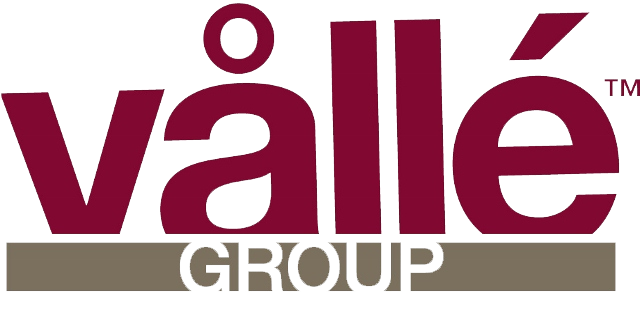 Proud Member